How to Configure Email Alerts in GFI LanGuard 2015 – Automating Alerts in GFI LanGuard
Article Reads:9079
One of the most important features in any network security monitoring and patch management application such as GFI's LanGuard is the ability to automate tasks e.g automatic network scanning, email alerts etc. This allows IT Administrators, Network Engineers, IT Managers and other IT Department members, continue working on other important matters while they have their peace of mind that the security application is keeping things under control and will alert them instantly upon any changes detected within the network or even vulnerability status of the hosts monitored.
GFI LanGuard's email alerting feature can be easily accessed either from the main Dashboard where usually the Alerting Options notification warning appears at the bottom of the screen: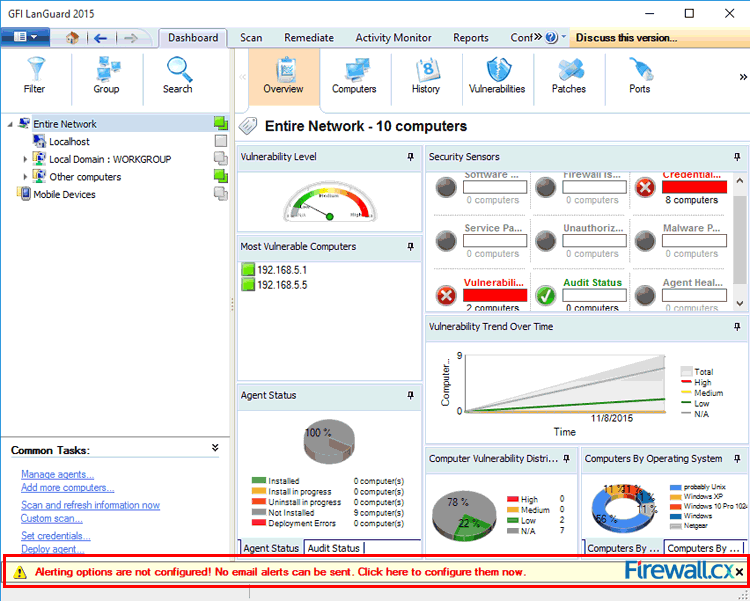 Figure 1. GFI LanGuard email alerting Option Notification
Or alternatively, by selecting Configuration from the main menu and then Alerting Options from the left side area below: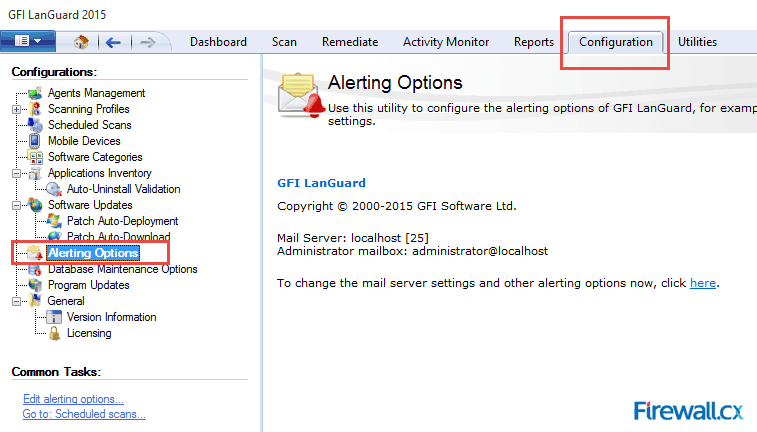 Figure 2. Accessing Alerting Options via the menu
Once in the Alerting Options section, simply click on the click here link to open the Alerting Options Properties window. Here, we enter the details of the email account that will be used, recipients and smtp server details: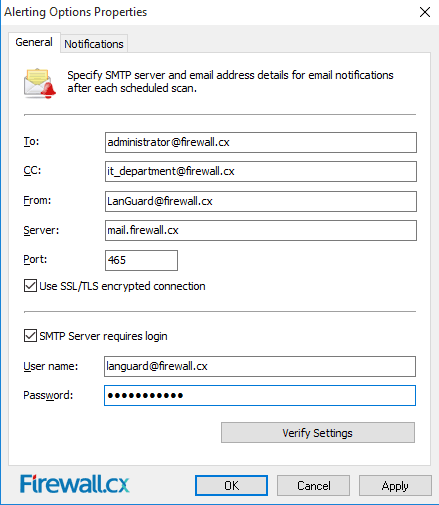 Figure 3. Entering email, recipient & smtp account details
Once the information has been correctly provided, we can click on the Verify Settings button and the system will send the recipients a test notification email. In case of an IT department, a group email address can be configured to ensure all members of the department receive alerts and notifications.
Finally, at the Notification tab we can enable and configure a daily report that will be sent at a specific time of the day and also select the report format. GFI LanGuard supports multiple formats such as PDF, HTML, MHT, RTF, XLS, XLSX & PNG.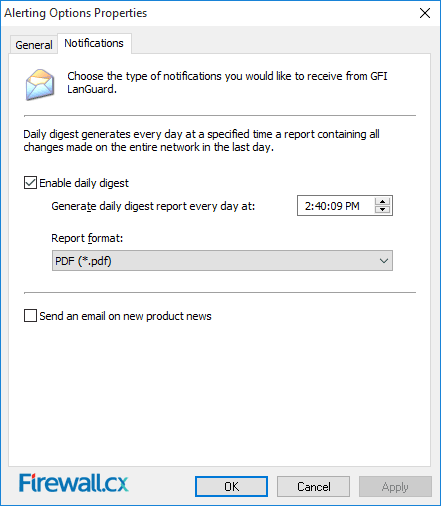 Figure 4. GFI LanGuard Notification Window settings
When done, simply click on the OK button to return back to the Alerting Options window.
GFI LanGuard will now send an automated email alert on a daily basis whenever there are changes identified after a scan.
This article showed how GFI LanGuard, a network security scanner, vulnerability scanner and patch management application, can be configured to automatically send email alerts and reports on network changes after every scan.
Wi-Fi Key Generator
Generate/Crack any
WEP, WPA, WPA2 Key!
Cisco Password Crack
Decrypt Cisco Type-7 Passwords on the fly!