Download HP Service Pack (SPP) for ProLiant Servers for Free (Firmware & Drivers .ISO)– Directly from HP!
Article Reads:277674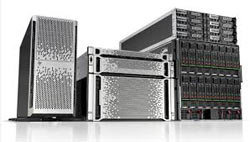 Downloading all necessary drivers and firmware upgrades for your HP Proliant server is very important, especially if hardware compatibility is critical for new operating system installations or virtualized environments (VMware – HyperV). Til recently, HP customers could download the HP Service Pack (SPP) for Proliant servers free of charge, but that's no longer the story as HP is forcing customers to pay up in order to get access to its popular SPP package.
For those who are unaware, the HP SPP is a single ISO image that contains all the latest firmware software and drivers for HP's Proliant servers, supporting older and newer operating systems including Virtualization platforms such as VMware and HyperV.
From HP's prospective, you can either search and download for free each individual driver you think is needed for your server, or you buy a support contract and get everything in one neat ISO with all the necessary additional tools to make life easy – sounds attractive right? Well, it depends which way you look at it… not everyone is happy to pay for firmware and driver updates considering they are usually provided free of charge.
A quick search for HP Proliant firmware or drivers on any search engine will bring up HP's Enterprise Support Center where the impression is given that we are one step away from downloading our much wanted SPP: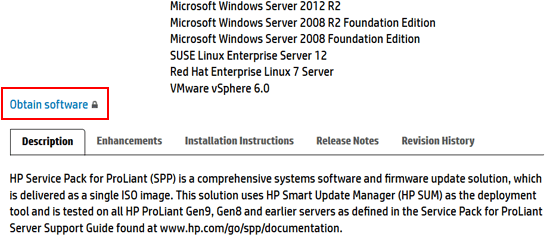 Figure 1. Attempting to download the HP Service Pack for ProLiant (SPP) ISO
When clicking on the 'Obtain Software' link, users receive the bad news: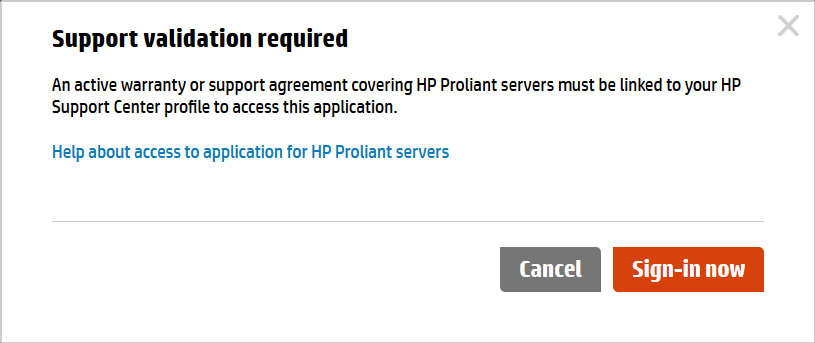 Figure 2. Sorry, you need to pay up to download the HP Service Pack ISO image!
Well, this is not the case – at least for now.
Apparently HP has set up this new policy to ensure customers pay for their server driver upgrades, however, they've forgotten (thankfully) one very important detail – securing the location of the HP Service Pack for ProLiant (SPP) ISO :)
To directly access the latest version of HP's SPP ISO image simply click on the following URL or copy-paste it to your web browser:
ftp://ftp.hp.com/pub/softlib2/software1/cd-generic/p67859018/v113584/
HP's FTP server is apparently wide-open allowing anonymous users to access and download not only the latest SPP ISO image, but pretty much browse the whole SPP repository and download any SSP version they want:

Figure 3. The latest (free) HP SPP ISO is just a click away!
Simply click the "Up to higher level directory" link to move up and get access to all other versions of the SPP repository!
It's great to see HP real cares about its customers and allows them to freely download the HP Service Pack (SPP) for Proliant servers. It's not every day you get a vendor being so generous to its customers so if you've got a HP Proliant server, make sure you update its drivers and firmware while you still can!
Note: The above URL might not still be active - in this case you can download it from here:
Wi-Fi Key Generator
Generate/Crack any
WEP, WPA, WPA2 Key!
Cisco Password Crack
Decrypt Cisco Type-7 Passwords on the fly!