Site Awards
Article Reads:25918
We are proud to exhibit some of the awards given to FIREWALL.CX in recognition for its excellent content and hard work!
Cisco refers to Firewall.cx in the Cisco Networking Academy Program! This news was brought to our attention by one of our members and it certainly confirms that Cisco acknowledges the accuracy and relevance of our material: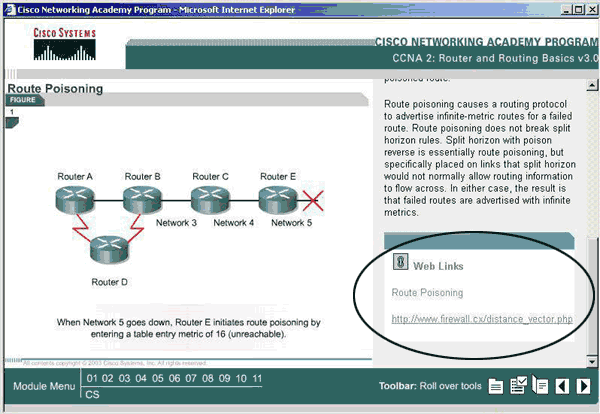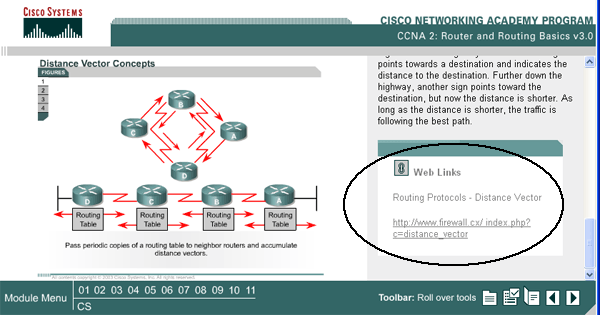 SearchNetworking.com, one of the world's largest IT/Networking oriented websites, joins partnership with Firewall.cx, creating a new section called 'Administrator Academy' just for our top quality material: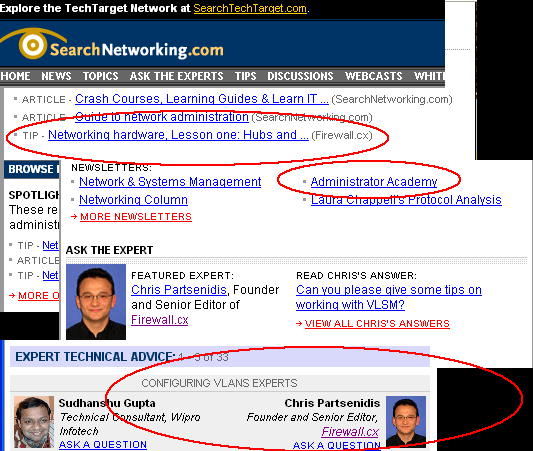 SearchNetworking.com: Firewall.cx Scored No.1 Position in the 'Top 10 Networking advice of 2008':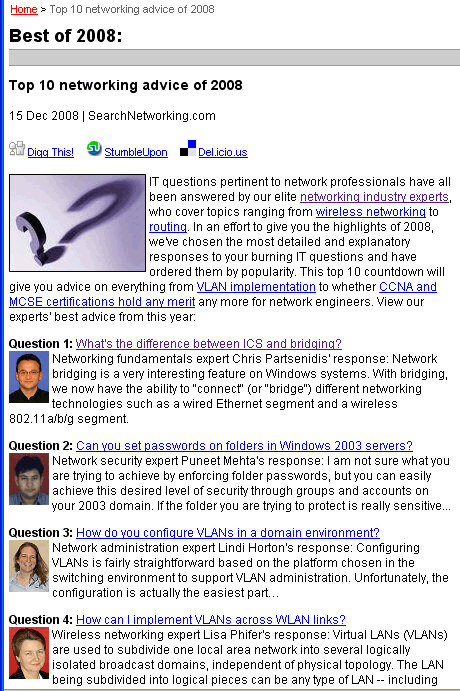 Astalavista.com, perhaps the most popular security underground sites around, recommends Firewall.cx on the homepage, under their "Recommended Links":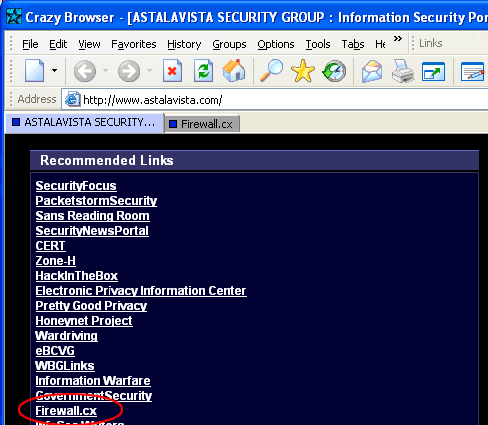 ITPRC.COM hands the 'Link of the Week' award to Firewall.cx (1st April 2002)

Wi-Fi Key Generator
Generate/Crack any
WEP, WPA, WPA2 Key!
Cisco Password Crack
Decrypt Cisco Type-7 Passwords on the fly!