Join Australia's First Official Cisco Data Center User Group (DCUG) & Become Part of a Friendly Fast-Growing Professional Community That Meets Once a Month in Melbourne!
Article Reads:12343

It's a reality – Australia now has its own Official Cisco Data Center User Group (DCUG) and it's growing fast! Originally inspired by Cisco Champions Chris Partsenidis and Derek Hennessy, the idea was fully backed by Cisco Systems as they happened to be looking to start up something similar on a global scale.
The idea was born in the morning hours of the 18th of March 2016 over a hot cup of coffee when Chris Partsenidis and Derek Hennessy met for the first time, after Cisco's Live! in Melbourne Australia. Both Chris and Derek agreed that it was time to create a friendly professional Cisco community group that would gather Cisco professionals and encourage users to share knowledge and experience.
The proposal was sent to Lauren Friedman at Cisco Systems, who just happened to be working on a similar concept on a global scale. Lauren loved the idea and, with her help, Australia got its first official Cisco Data Center User Group!
Becoming part of the Melbourne Cisco Data Center User Group is absolutely free and, by joining, you'll be part of Australia's first official Cisco user group, which is currently the largest in the world!
Where are the Meetings Held and What's Included?
The user group will catch up on the first Tuesday of every month at the The Crafty Squire at 127 Russell Street in Melbourne CBD. We'll be located upstairs in Porter Place. Our first meeting will be on Tuesday June 7th 2016 and all meetings will take place between 17:30 and 19:30.
For the duration of the meeting, we'll have free beer for all registered members, food and if we are lucky – free Cisco beer mugs! The mugs are actually on their way from the USA and we are hoping to have them in time before the meeting otherwise we'll be handing them out during the following meeting.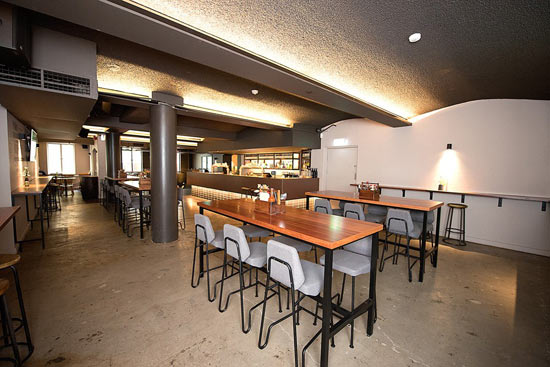 Figure 1. The Porter Place - Crafty Squire
For more details about our regular meet ups and join our community, head over to the Cisco Data Center User Group page on Meetup.com.
We're really excited to start building a Data Center community in Melbourne so come along and join us!
Agenda – 7th of June 2016
Vendor Session: Infrastructure as Code and DevOps
Speaker: Chris Gascoigne - Technical Solutions Architect, Cisco Systems Melbourne, Australia
Chris Gascoigne is a Technical Solutions Architect with Cisco Systems working in the Australia/New Zealand Data Centre team. Chris has been with Cisco for nine years and specialises in Application Centric Infrastructure.
Community Session: GNS3 Connectivity
Speaker: Will Robinson - Senior Systems Engineer
Will Robinson is a Senior Systems Engineer and has extensive networking and data center experience. Will is an active community member and is the only Australian member of the NetAppATeam group.
Wi-Fi Key Generator
Generate/Crack any
WEP, WPA, WPA2 Key!
Cisco Password Crack
Decrypt Cisco Type-7 Passwords on the fly!