How to Reconstruct HTTP Packets/Data & Monitor HTTP User Activity with NChronos
Article Reads:11031
HTTP reconstruction is an advanced network security feature offered by nChronos version 4.3.0 and later. nChronos is a Network Forensic Analysis application that captures packets/data around the clock. With HTTP reconstruction, network security engineers and IT managers can uncover suspicious user web activity and check user web history to examine specific HTTP incidents or HTTP data transferred in/out of the corporate network.
Now let's take a look at how to use this new feature with Colasoft nChronos.
Visit our Network Protocol Analyzer Section for high-quality technical articles covering Wireshark topics, detecting and creating different type of network attacks plus many more great security articles.
The HTTP reconstruction feature can be easily selected from the Link Analysis area. We first need to carefully select the time range required to be examined e.g 9th of July between 13:41 and 13:49:15. Once the time range is selected, we can move to the bottom window and select the IP Address tab to choose the IP address of interest: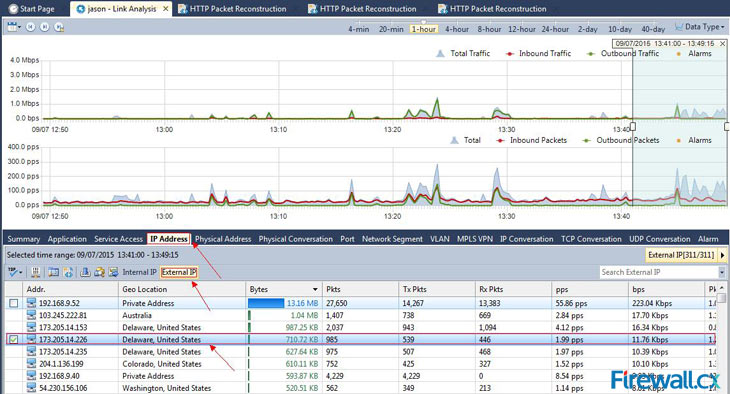 Figure 1. Selecting our Time-Range, and IP Address of interest from Link Analysis
nChronos further allows us to filter internal and external IP addresses, to help quickly identify the IP address of interest. We selected External IP and then address 173.205.14.226.
All that's required at this point is to right-click on the selected IP address and choose HTTP Packet Reconstruction from the pop-up menu. Once HTTP Packet Reconstruction is selected, a new tab will open and the reconstruction process will begin as shown below:

Figure 2. nChronos HTTP Reconstruction feature in progress.
A progress bar at the top of the window shows the progress of the HTTP Reconstruction. Users are able to cancel the process anytime they wish and once the HTTP Reconstruction is complete, the progress bar disappears.
The screenshot below shows the end result once the HTTP Reconstruction has successfully completed: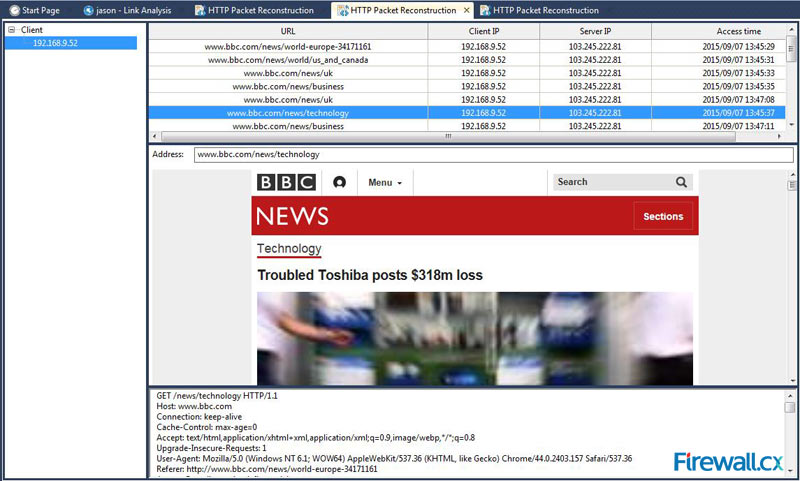 Figure 3. The HTTP Reconstruction process completed
As shown in the above screenshot, nChronos fully displays the reconstructed page in an easy-to-understand manner. Furthermore, all HTTP requests and commands are included to ensure complete visibility of the HTTP protocol commands sent to the remote web server, along with the user's browser and all other HTTP parameters.
nChronos's HTTP reconstruction feature can prove to be an extremely important security tool for network engineers, administrators and IT Managers who need to keep an eye on incoming/outgoing web traffic. This new feature surpasses web proxy reporting and other similar tools as it is able to completely reconstruct the webpage visited, data exchanged between the server and client, plus help identify/verify security issues with hijacked websites.
Wi-Fi Key Generator
Generate/Crack any
WEP, WPA, WPA2 Key!
Cisco Password Crack
Decrypt Cisco Type-7 Passwords on the fly!