Free Azure IaaS Webinar with Microsoft Azure Engineering Team
Article Reads:4640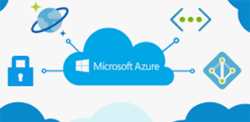 Implementing Infrastructure as a Service (IaaS) is a great way of streamlining and optimizing your IT environment by utilizing virtualized resources from the cloud to complement your existing on-site infrastructure. It enables a flexible combination of the traditional on-premises data center alongside the benefits of cloud-based subscription services. If you're not making use of this model, there's no better opportunity to learn what it can do for you than in the upcoming webinar from Altaro: How to Supercharge your Infrastructure with Azure IaaS.
The webinar will be presented by Thomas Maurer, who has recently been appointed Senior Cloud Advocate, on the Microsoft Azure Engineering Team alongside Altaro Technical Evangelist and Microsoft MVP Andy Syrewicze.
The webinar will be primarily focused on showing how Azure IaaS solves real use cases by going through the scenarios live on air. Three use cases have been outlined already, however, the webinar format encourages those attending to suggest their own use cases when signing up and the two most popular suggestions will be added to the list for Thomas and Andy to tackle. To submit your own use case request, simply fill out the suggestion box in the sign up form when you register!
Once again, this webinar is going to presented live twice on the day (Wednesday 13th February). So if you can't make the earlier session (2pm CET / 8am EST / 5am PST), just sign up for the later one instead (7pm CET / 1pm EST / 10am PST) - or vice versa. Both sessions cover the same content but having two live sessions gives more people the opportunity to ask their questions live on air and get instant feedback from these Microsoft experts.
Save your seat for the webinar!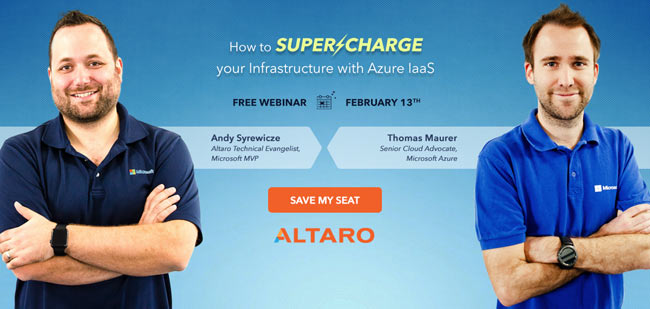 While the event date has passed, it has been recorded and is available for viewing. All material are available as direct downloads. Click here to access the event.
Wi-Fi Key Generator
Generate/Crack any
WEP, WPA, WPA2 Key!
Cisco Password Crack
Decrypt Cisco Type-7 Passwords on the fly!