Free IT Operations Management (ITOM) & Artificial Intelligence for IT Operations Event
Article Reads:1247
With digital transformation revolutionizing the IT industry, Artificial Intelligence for IT Operations (AIOps) has become one of the hottest topics in the IT operations management (ITOM) space.
At the start of 2022, we surveyed over 350 CIOs and CTOs worldwide and found that 21% of organizations are looking to invest in AIOps platforms for predictive analysis. But is AIOps really set to change ITOM for the better?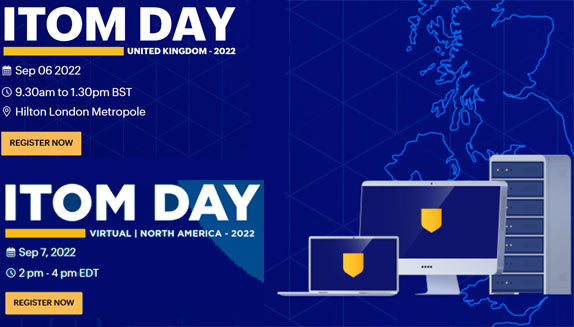 Click here to register for the US Session
Click here to register for the UK Session
In this event, we've teamed up with Carlos Casanova, a principal analyst at Forrester serving technology architecture and delivery professionals with expertise in AIOps, to talk about the role it plays in ITOM. We will also go through the methods of adopting AIOps, some of the common challenges businesses face in adopting AIOps models, and the future of ITOM with AI-enabled solutions.

What you'll learn about:
What AIOps is and why it's needed in today's enterprises
Use cases of AIOps in reducing complexity in IT environments
How traditional IT organizations can leverage AIOps
Challenges in adopting AIOps models for ITOps
The future of ITOM with AI helping boost operational excellence
Wi-Fi Key Generator
Generate/Crack any
WEP, WPA, WPA2 Key!
Cisco Password Crack
Decrypt Cisco Type-7 Passwords on the fly!