Revealing & Backing Up Your Windows 8 – Windows 8.1 Pro License Product Key
Article Reads:23819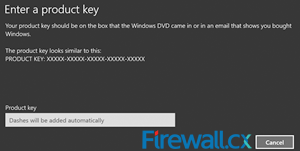 Backing up your Windows License Product Key is essential for reinstallation of your Windows 8 or Windows 8.1 operating system. In some cases, the Genuine Microsoft Label or Certificate Of Authenticity (COA) containing the product key, is placed in an area not easily accessible by users e.g inside the battery compartment in newer ultrabooks/laptops, making it difficult to note the product key.
In this article, we'll show you how to easily download and store your Windows License Product Key inside a text file with just two clicks!
The information displayed under the System Information page in Windows 8 and Windows 8.1 (including professional editions), includes the Windows edition, system hardware (CPU, RAM), Computer name and Windows activation status. The Windows activation status section shows us if the product is activated or not, along with the Product ID: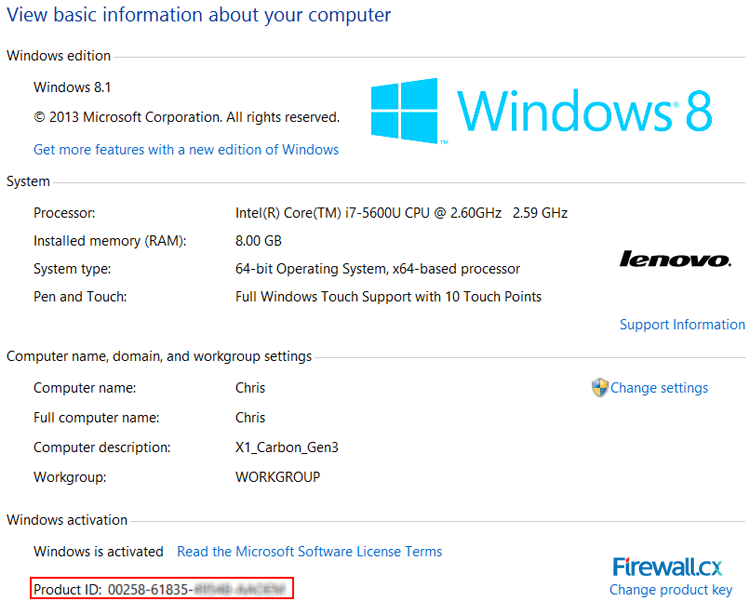 Figure 1. System Information does not show the Product Key
Product Keys and Product IDs are two completely different things, despite the similarity of the terms.
The 20 character Product *ID* is created during the installation process and is used to obtain/qualify for technical support from Microsoft and is of no use during the installation process.
To reveal your Product Key, which is the 20 character ID used during the installation process, simply download and execute the script provided on the second page of our Administrative Utilities Download section.
Once you have downloaded and unzipped the file, double-click on the Windows Key.vbs file to execute the script. Once executed, a popup window will display your Product Name, Product ID and hidden Product Key: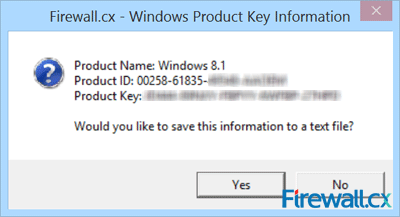 Figure 2. Running the script reveals our Product Key
At this point, you can save the displayed information by clicking on the 'Yes' button. This will create a text file with the name "Windows Product Key.txt" and save it in the same location from where the script was executed:

Figure 3. Saving your Windows information to a text file
We should note that every time the script is executed and we select to save the information, it will overwrite the contents of the previous text file. This is important in case you decide to update your Windows with a new product key e.g moving from Windows 8.1 to Windows 8.1 Professional. In this case it would be advisable to rename the previously produced text file before executing the script and saving its information.
This article showed how to reveal and save the Windows Product Key information of your Windows 8 and Windows 8.1 operating system. We also explained the difference between the 20 Digit Product ID, shown in the System Information window, and Product Key.
Wi-Fi Key Generator
Generate/Crack any
WEP, WPA, WPA2 Key!
Cisco Password Crack
Decrypt Cisco Type-7 Passwords on the fly!