What makes Palo Alto Networks Next-Generation Firewall (NGFW) so different from its competitors is its Platform, Process and Architecture. Palo Alto Networks delivers all the next generation firewall features using the single platform, parallel processing and single management systems, unlike other vendors who use different modules or multiple management systems to offer NGFW features.
More technical and how-to articles covering Palo Alto's Firewalls can be found in our Palo Alto Networks Firewall Section
Palo Alto Networks Next-Generation Firewall's main strength is its Single Pass Parallel Processing (SP3) Architecture, which comprises two key components:
Single Pass Software
Parallel Processing Hardware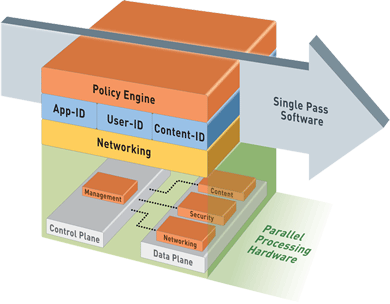 Figure 1. Palo Alto Networks Firewall Single Pass Parallel Processing Architecture
Single Pass Software
Palo Alto Networks Next-Generation Firewall is empowered with Single Pass Software, which processes the packet to perform functions like networking, user identification (User-ID), policy lookup, traffic classification with application identification (App-ID), decoding, signature matching for identifying threats and contents, which are all performed once per packet as shown in the illustration below: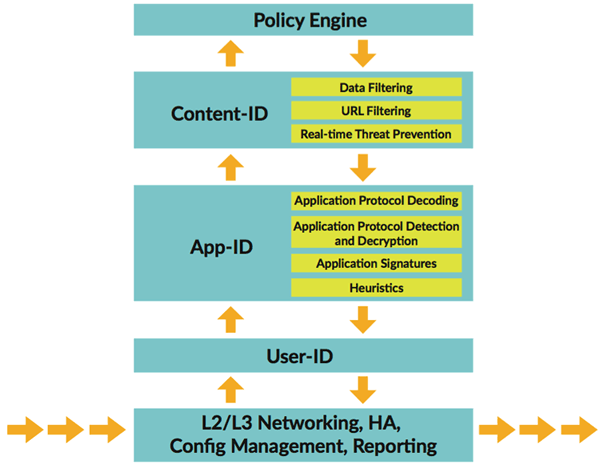 Figure 2: Palo Alto Networks Firewall - Single-Pass Architecture Traffic Flow
This processing of a packet in one go or single pass by Palo Alto Networks Next-Generation Firewall enormously reduces the processing overhead, other vendor firewalls using a different type of architecture produce a significantly higher overhead when processing packets traversing the firewall. It's been observed that the Unified Threat Management (UTM), which processes the traffic using multi-pass architecture, results in process overhead, latency introduction and throughput degradation.
The diagram below illustrates the multi-pass architecture process used by other vendors' firewalls, clearly showing differences to the Palo Alto Networks Firewall architecture and how the processing overhead is produced: