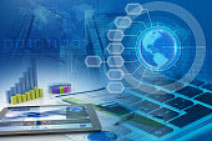 GFI LanGuard Agents are designed to be deployed on local(network) or remote servers and workstations. Once installed, the GFI LanGuard Agents can then be configured via LanGuard's main server console, giving the administrator full control as to when the Agents will scan the host they are installed on, and communicate their status to the GFI LanGuard server.
Those concerned about system resources will be pleased to know that the GFI LanGuard Agent does not consume any CPU cycles or resources while idle. During the time of scanning, once a day for a few minutes, the scan process is kept at a low priority to ensure that it does not interfere or impact the host's performance.
Discover how easy you can monitor, patch and update all workstations and servers using GFI LanGuard - Grab your free download now!
GFI LanGuard Agents communicate with the GFI LanGuard server using TCP port 1070, however this can be configured.
Let's see how we can install the GFI LanGuard Agent from the server's console.
First open GFI LanGuard and select Agents Management from the Configuration tab: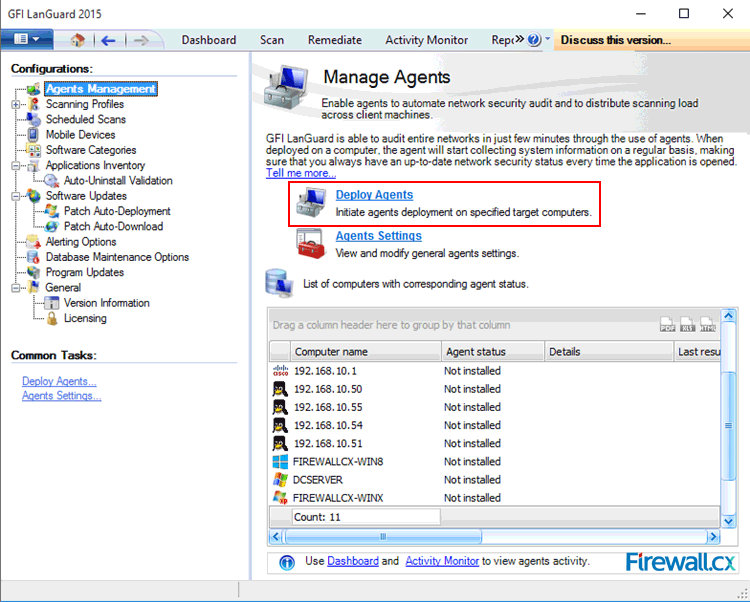 Figure 1. Select Agents Management and the Deploy Agents
Next, you can choose between Local domain or Custom to define your target(s):