We tend to think of digital communication as a new idea but in 1844 a man called Samuel Morse sent a message 37 miles from Washington D.C. to Baltimore, using his new invention 'The Telegraph'. This may seem a far cry from today's computer networks but the principles remain the same.
Morse code is type of binary system which uses dots and dashes in different sequences to represent letters and numbers. Modern data networks use 1s and 0s to achieve the same result. The big difference is that while the telegraph operators of the mid 19th Century could perhaps transmit 4 or 5 dots and dashes per second, computers now communicate at speeds of up to 1 Giga bit, or to put it another way, 1,000,000,000 separate 1s and 0s every second.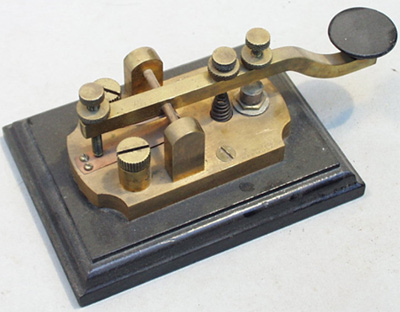 Figure 1. Morse Code device used to transmit '0' and '1'
Although the telegraph and the teletypewriter were the forerunners of data communications, it has only been in the last 35 years that things have really started to speed up. This was borne out of the necessity for computers to communicate at ever ncreasing speeds and has driven the development of faster and faster networking equipment, higher and higher specification cables and connecting hardware.
Development of New Network Technology