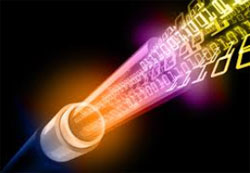 The Parallel Direct Connection is the second solution covering the transfer of data from one computer to another. The cable required is slightly more complicated as it has more wires that need to be connected, but the transfer speeds achieved make it well worth the time and effort required to make the cable. We'll also take a look at physical LPT ports, LPT modes (SPP, EPP, ECP), LPT port Pintouts, LPT direct connection cable and more.
Users interested in transferring files using parallel direct cables can visit the following Microsoft support page which explains How to Install and Configure the Direct Cable Connection Feature (https://support.microsoft.com/en-us/kb/298446).
As we'll see further below, there are three different type of LPT ports, SPP, EPP and ECP, each supporting different speeds and features, but all use the same direct cable connection.
A standard LPT port will provide speeds of 40Kb/s to 60Kb/s while the faster ECP ports will deliver up to 1.1 Mb/sec or 8.8 Mbps.
To better understand why parallel links are much faster than serial links, we'll need to analyze the way data is transferred. This is clearly shown and explained in the diagram below: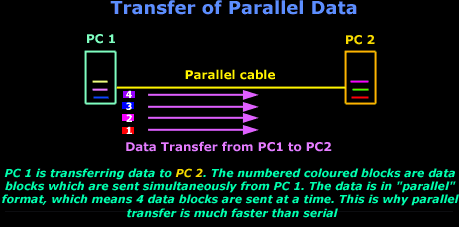 Figure 1. Transfer of Data via Parallel (LPT) Port
This diagram shows data transfer via parallel ports and we can see multiple data blocks being simultaneously transferred from one host to another, increasing significantly the overall throughput. Serial ports are capable of transferring one data block per time, therefore unable to match speeds of parallel ports.
What does the parallel port (LPT) look like?