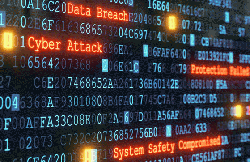 Monitoring, Auditing and obtaining Security Alerts for websites and blogs based on popular CMS systems such as WordPress, has become a necessity. Bugs, security exploits and security holes are being continuously discovered for every WordPress version making monitoring and auditing a high security priority. In addition, multi-user environments are often used for large WordPress websites, making it equally important to monitor WordPress user activity.
Users with different privileges can login to the website's admin pages and publish content, install a plugin to add new functionality to the website, or change a WordPress theme to change the look and feel of the website. From the admin pages of WordPress users can do anything, including taking down the website for maintenance, depending on their privileges.
The Need to Keep a Log of What is Happening on Your WordPress
Every type of multi-user software keeps an audit trail that records all user activity on the system. And, since modern business websites have become fully blown multi-user web applications, keeping a WordPress audit trail is a critical and must do task. A default installation of WordPress does not have an audit trail, but the good news is that there are plugins such as WP Security Audit Log that allow you to keep an audit trial of everything that is happening on your WordPress.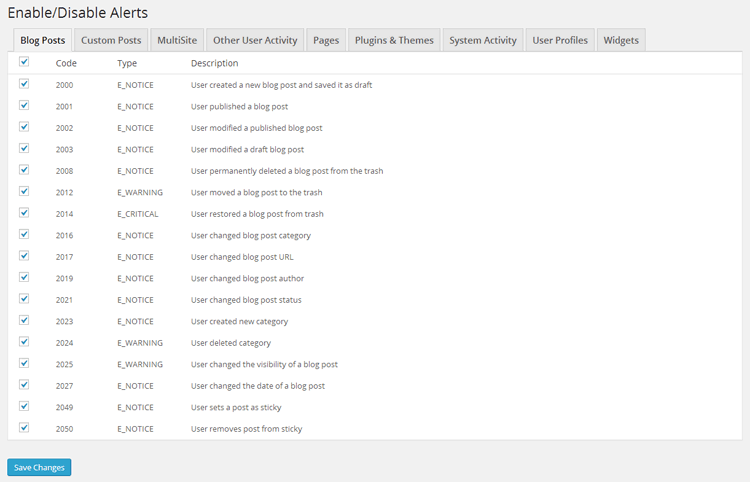 Figure 1. Plugins like WP Security Audit Log provide detail tracking of all necessary events (click to enlarge)
There are several advantages to keeping track of all the changes that take place on your WordPress website in an audit trail. Here are just a few:
Keep Track of Content and Functionality Changes on Your WordPress
By keeping a WordPress audit trail you can find out who did what on your WordPress website. For example; who published an article, or modified existing and already published content of an article or a page, installed a plugin, changed the theme or modified the source code of a file.