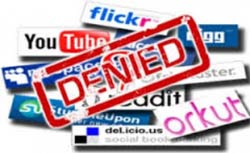 Ensuring users follow company policies when accessing the internet has become a real challenge for businesses and IT staff. The legal implications for businesses not taking measures to enforce acceptable user policies (where possible) can become very complicated and businesses can, in fact, be held liable for damages caused by their users or guests.
A good example, found in almost every business around the world, is the offering of guest internet access to visitors. While they are usually unaware of the company's ICT policies (nor do they really care about them) they are provided with free unrestricted access to the internet.
Sure, the firewall will only allow DNS, HTTP and HTTPS traffic in an attempt to limit internet access and its abuse but who's ensuring they are not accessing illegal sites/content such as pornography, gambling, etc., which are in direct violation of the ICT policy?
This is where solutions like GFI WebMonitor help businesses cover this sensitive area by quickly filtering website categories in a very simple and effective way that makes it easy for anyone to add or remove specific website categories or urls.
Protect your company and enforce internet access policies on any AD user, guest user, IP address and more.
How to Block Legal Liability Sites
Enforcing your ICT Internet Usage Policy via WebMonitor is a very simple and fast process. From the WebMonitor web-based dashboard, click on Manage and select Policies:
Note: Click on any image to enlarge it and view it in high-resolution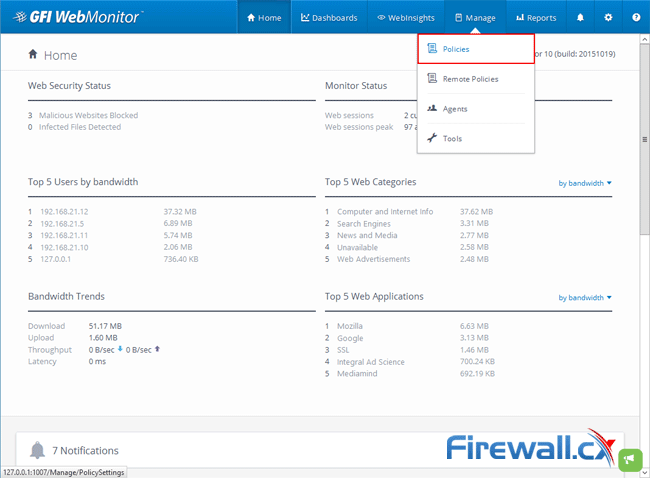 Figure 1. Adding a new Policy in GFI WebMonitor
At the next screen, click on Add Policy: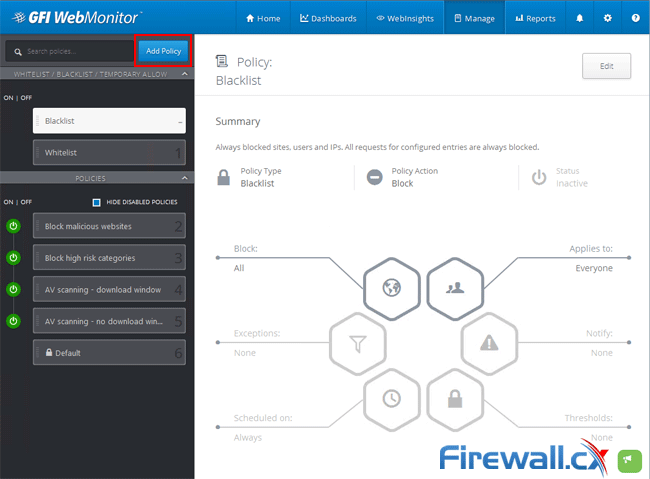 Figure 2. Click on the GFI WebMonitor Add Policy button